About Us
We are adult products online shopping platform in Macao Special Administrative Region of the People's Republic of China.
Adult products have become an important part of your life, we are committed to looking for high-quality products from all over the world for our consumers, and we are confident that you are satisfied to buy and use them from our shop.
We will strive to enhance customers' online shopping experience and increase more suitable choices.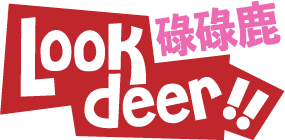 Lookdeer - Macau online store